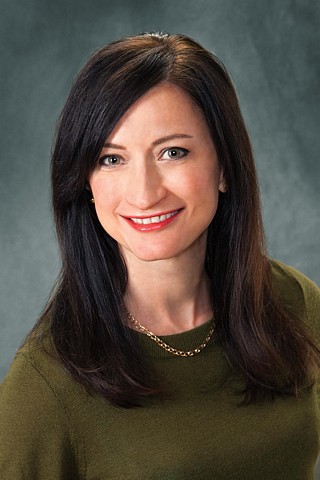 Vanessa Joyce
Sales Associate Wellesley Office
781-472-9027
781-235-9307

About Vanessa
The ownership of Hammond has recently changed and we are now part of Coldwell Banker, one of the most impressive real estate organizations in the world. Our new owner appreciates the value of the Hammond brand name and we will now be doing business as Coldwell Banker Residential Brokerage - The Hammond Group. Our combined resources will provide an unmatched level of real estate marketing and brokerage services to everyone we have the pleasure to represent.
PLEASE click on this link to see my new website.
Vanessa Joyce is a longtime Massachusetts resident who currently calls Wellesley home. As the daughter of active real estate agents during her formative years, Vanessa witnessed the high degree of professionalism and client dedication required for success in the real estate world. As a Hammond agent, Vanessa takes pride in her ability to guide her clients through all phases of the transaction process by identifying their needs and working "outside the box" to help them achieve their goals.
Prior to her career in real estate, Vanessa worked in high-end restaurant and luxury retail management. Her educational background includes training at Ballet Metropolitan in Columbus, Ohio.
When not working, Vanessa is active throughout the community and she is a proud supporter of the American Society for the Prevention of Cruelty to Animals (ASPCA) and Broken Tail Rescue.
Vanessa looks forward to sharing her enthusiasm for MetroWest Boston and the surrounding communities with you as you contemplate the purchase or sale of a home.